FireAngel — Be A Force For Good
---
Why FireAngel?
My friends call me Angel, and I am fired up about life. Fire is something that when harnessed, makes things happen. I have discovered you can get out of life whatever and everything you choose to. I Choose to live my life with passion and gusto and purpose! I live enjoying every moment I am given, and hope to help everyone around me to do the same.
I hope by visiting this site and seeing some of the things I am "up to", I will inspire others to make a large footprint for good during their time upon this planet. This is our time. Let's live it well… let's be a "force for good".
About Me
I am very happy to live in Kansas City, right in the heart of America. I love this place. It is the home of many of the kindest and most caring people on planet Earth. I am also privileged to have close friends from many places, both domestic and around the world.
I cherish my friends. What I am is, in part, a result of their many contributions to my life and my purpose. I dedicate this website to my friends, those that live their lives to enliven others. That is the great purpose of being alive!
My Philosophy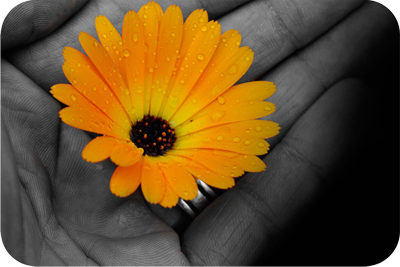 I wish everyone could have a life as wonderful as mine. The good news is – you can. It is not about the "breaks" nor the hardships you must endure. It is the attitude with which you react to the events of your life. We all must experience adversity. It is part of our life experience. Many of the most important lessons can only be learned during moments of adversity. Endure it well, and those lessons will make the bright moments of your life so much brighter. I have already decided, I am going to live a good life. I am going to be happy. All that remains is for me to find that happiness every day, no matter what may come my way.